An alarming study that was released a few months ago found many baby food products test positive for arsenic, including almost 85 percent of baby formulas. And, that is not the only hazardous contaminate that was found.
As a result, several baby formula lawsuits were filed by the parents whose children were suffering from any kind of illness caused due to the consumption of the baby food products.
A nonprofit advocating of the United States formed for transparent labeling, analyzed infant formulas, baby food, toddler snacks and beverages bought within the previous 6 months. The group looked at top-selling formulas and infant food utilizing Nielsen data, and also included emergent national brands.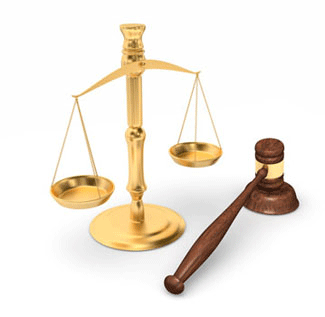 After about 500 baby food products were examined, the team of the researchers found 65% of products tested positive for arsenic, 58% for cadmium, 36 percent for lead and 10 percent for acrylamide. All these chemicals give rise to potential risks in the babies.
According to a famous pediatrician and toxicologist of the United States, who is not affiliated with the above study, these harmful substances found in the baby food products can affect fine motor skills and cognition of the small children.
Popular brands such as Neocate were one of the worst offenders according to the report. Various Neocate baby formula lawsuits were filed against this manufacturer as the consumption of this product leads to problems like rickets and broken bones in many babies.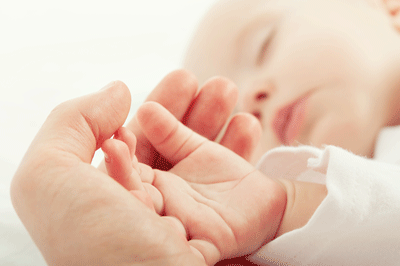 Arsenic was the most common contaminate found in baby formula. Around 80% of baby formula samples tested positive for arsenic. This chemical has been linked to developmental defects, neurotoxicity, diabetes, cardiovascular disease and even cancer.
Hence, there is a need for getting yourself educated about the various baby food products before buying anyone. This will keep your baby protected from various diseases caused due to consumption of harmful chemicals.